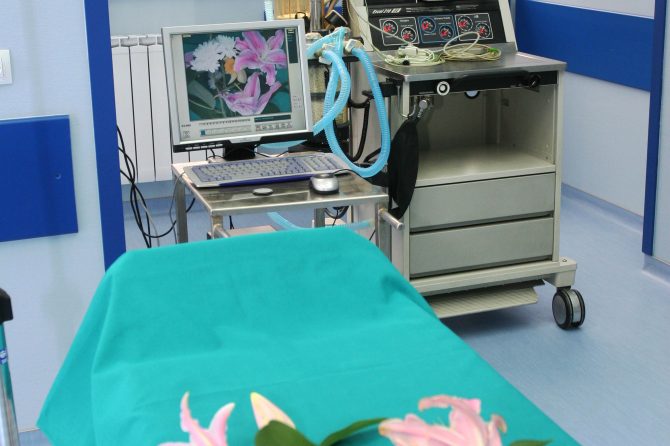 On 25 July, a 33-year-old man admitted to University Multi-Profile Hospital for Active Treatment and Emergency Care N. I. Pirogov was declared brain dead. Despite the devastating loss, his family made the noble decision to donate his organs, giving five people a chance to live.
The liver transplantation took place in the Lozenets University Hospital, and the recipient was a 50-year-old Bulgarian man. The two kidney transplants were performed in the same hospital, into a 40-year-old woman and a 58-year-old man. The lungs and heart were allocated to Germany via Eurotransplant. The explantation of the organs was performed in the Lozenets University Hospital by clinical teams from Leipzig and Munich. Both transplantations were successful, with the heart going to a 59-year-old man, and the lungs to a 25-year-old patient.
We at Executive Agency "Medical Supervision" offer our condolences to the donor's family and extend our thanks for the difficult and noble decision they took in this dark time in their lives.
We would also like to thank the teams of UMPHATEC N. I. Pirogov, Lozenets University Hospital, the Military Medical Academy bronchoscopists, Multi-Profile Hospital for Active Treatment Sveta Sofia EAD, and the General Directorate National Police, for their professional conduct and help.