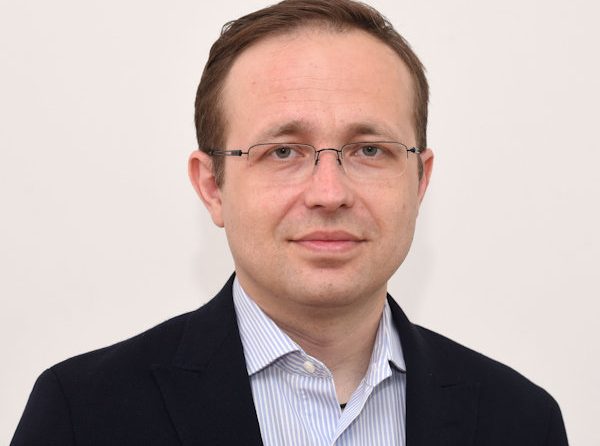 By order of the Executive Director Mr. Rosen Ivanov, approved by the Minister for Health, Mr.Miroslav Mutafchiyski was named Deputy Executive Director of EAMS as of 8 May 2019. He will be in charge of the Transplantations and International Cooperation departments.
Before his time at EAMS, Mutafchiyski worked at the Regional Health Insurance Fund in Shumen as Director. Prior to that, he held various positions at the regional fund, from Senior Inspector to Deputy Director.
He holds a Master's degree in Finance from the Varna University of Economics.