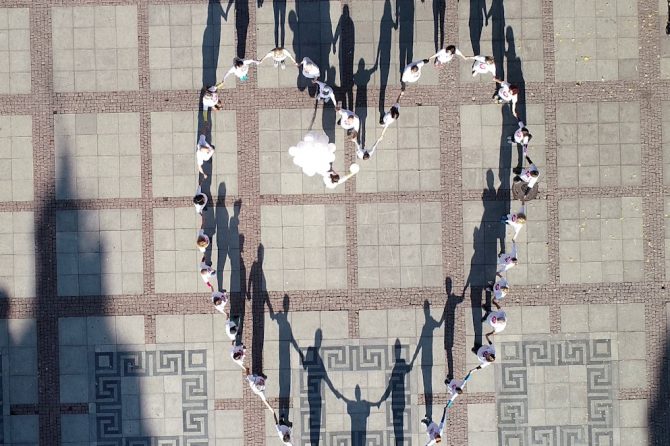 An organ donation procedure was successfully completed in Sofia last night. After the donor's organs were tested and pronounced suitable for transplant, they were offered to our partners on the IT portal FOEDUS – an online platform with 11 members, all EU Member States. The platform was launched with the support of the European Commission to enable states to efficiently exchange and request human organs. The donor's kidneys will be donated to recipients in Greece found through FOEDUS, and the liver transplant, arranged through the Eurotransplant network, will take place in Germany.
The donor was a 66-year-old woman from Sofia. Despite the tremendous loss, her family made the difficult personal decision to donate her organs and help save the lives of strangers. The Ministry of Health and Executive Agency "Medical Supervision" would like to offer their condolences to the family of the deceased and thank them for their extraordinary gesture of compassion.
This donation is the first opportunity for Bulgaria to effectively participate in the organ exchange facilitated by FOEDUS. In mid-2019, Executive Agency "Medical Supervision" joined the IT portal FOEDUS which enables countries to respond quickly and help each other in case of need.
Executive Agency "Medical Supervision"'s team extended heartfelt thanks to the National Heart Hospital, the Sofia Emergency Medical Service and the police escorts who helped ensure the donation was successfully completed.