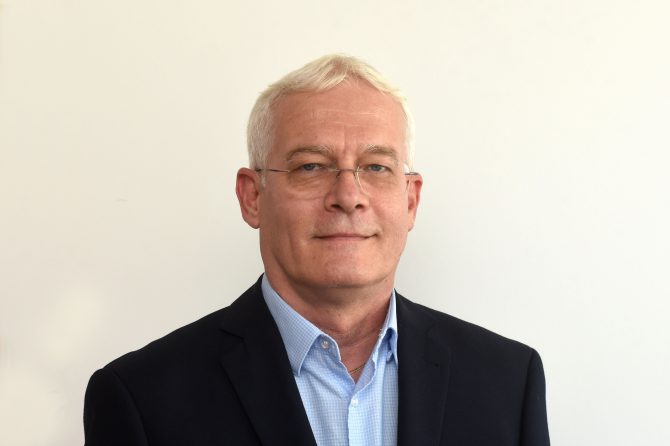 By order of the executive director Rosen Ivanov approved by the Minister of Health, Professor Dr. Petko Salchev was appointed deputy executive director of the Executive Agency "Medical Supervision". As of today, 1 October 2019, Prof. Salchev is in charge of the Medical Control and Quality Assessment directorate.
Before this assignment, he was in charge of the Classification Systems, Standards and Innovation directorate at the National Centre for Public Health and Analyses.
Professor Salchev served as director of the Sofia City Regional Healthcare Centre and director of the Tsaritsa Yoanna University Hospital. He was the Deputy Minister of Health in Bulgaria in 2003–2005.
Professor Salchev is a researcher in the Macroeconomics section of the Economic Research Institute at the Bulgarian Academy of Sciences. He worked at and was head of the Social Medicine and Health Management department at the Sofia Medical University, having worked through all the academic and teaching positions – Assistant, Chief Assistant and Associate Professor. Prof. Salchev's dissertation is titled "The Role of the General Practitioner in Bulgaria." He is a professor of social medicine and health management.