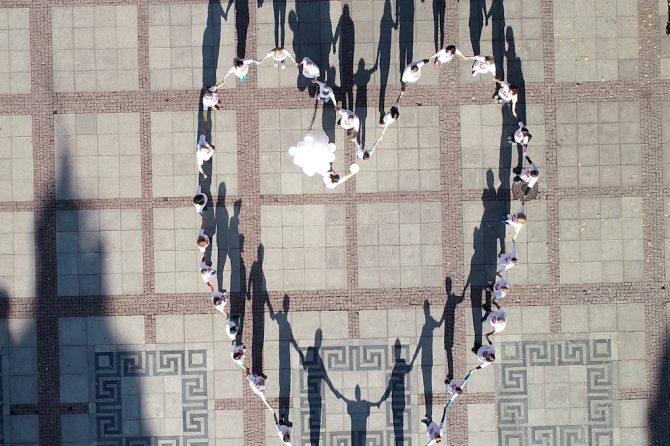 The family of a 63-year-old man from Pleven who was declared brain dead as a result of a traumatic brain injury gave new lease of life to fellow Bulgarians waiting for organ transplantation.
The team headed by Dr. Dimitrov, who is a donation coordinator at the University Multi-Profile Hospital for Active Treatment Dr. Georgi Stranski EAD in Pleven, successfully completed the donation, 16th so far this year in Bulgaria. The donation was made possible by the coordinated efforts of the Pleven Emergency Care Service, the Sofia Emergency Care Service, and the National Police Service which provided escort for the medical teams.
This was the second donation in the Pleven hospital in 2019. The previous donation saved the lives of four patients in need of organ transplantation.
Over the course of 2019, 41 people were transplanted in a total of 15 donations; 32 of them were Bulgarian citizens while 9 were from other European countries.
We offer our condolences to the deceased man's family and extend heartfelt thanks for their consent to donate his organs to strangers, provided in this difficult moment.