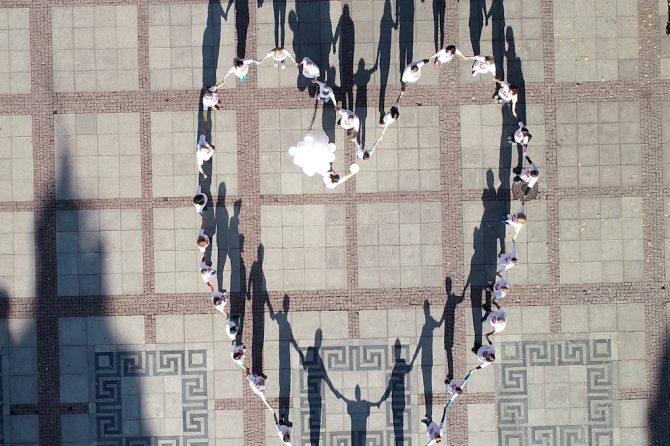 A 36-year-old woman who was declared brain dead will help Bulgarian patients on the waiting list live. Her family gave their consent for her organs to be transplanted into people in need of life-saving surgeries.
The organ donation coordinator at the University Multi-Profile Hospital for Active Treatment in Pleven, Dr. Georgi Dimitrov, and his team successfully completed this year's first organ donation. It was made possible thanks to the coordinated efforts of the Pleven Emergency Medical Service, the Sofia Emergency Medical Service, and the General Directorate National Police which provided escort for the medical teams.
Two organ donations were completed in the Pleven hospital in 2019, resulting in seven lever and kidney transplantations.
We would like to offer our condolences to the family of the deceased woman and express our gratitude for their consent, in this dark time for their family, to donate their loved one's organs to people in need.