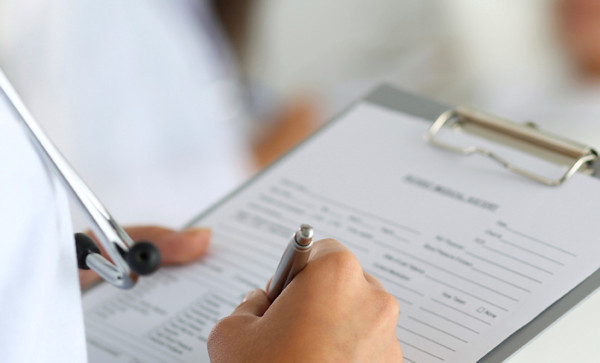 Having received a number of enquiries alerting us about third-party acquisition of personal data of Bulgarian customers of the Swiss tissue bank CryoSave in an unidentified manner, EAMS forwarded the signals to the competent authorities, namely the Sofia City Prosecutor's Office and the Commission for Personal Data Protection.
The ad hoc inspection of Tissue Bank Cryo Centre Bulgaria EAD produced the following findings:
As regards quality and safety of sampling, expert review, packaging, temporary storage and transport/supply of unit umbilical cord blood and umbilical cord fragment/tissue for extracting hemopoietic stem cells for autologous and related-donor allogeneic transplantation to the long-term cryogenic storage laboratories at CryoSave Labs, Niel (Belgium), and subsequently to CryoSave S.A., Geneva, Switzerland – no violations of Good Tissue Practice or of comparable regulations/standards were found.
Samplings were registered in EAMS registers as required by the Organ, Tissue and Cell Transplantation Act (OTCTA). The cryopreserved samples were moved from Belgium and Switzerland to the Polish bank PBKM under the supervision of the competent Swiss and Polish authorities and in compliance with the relevant requirements of EU Directives concerning tissue and cell quality and safety applicable in these processes. All three banks are duly licensed/accredited by the respective local competent authorities within the scope of application of these Directives valid for the EU, the EEA, and the Swiss Confederation.
The inspection found administrative violations of OTCTA and its by-laws. Due to those actions of Tissue Bank Cryo Centre Bulgaria EAD, EAMS will bring administrative proceedings within the legally mandated period and will impose a suspension of the company's business operations for up to 6 months as an administrative measure against it.
We would like to remind everyone that Executive Agency "Medical Supervision"'s remit does not extend beyond Bulgaria's boundaries.