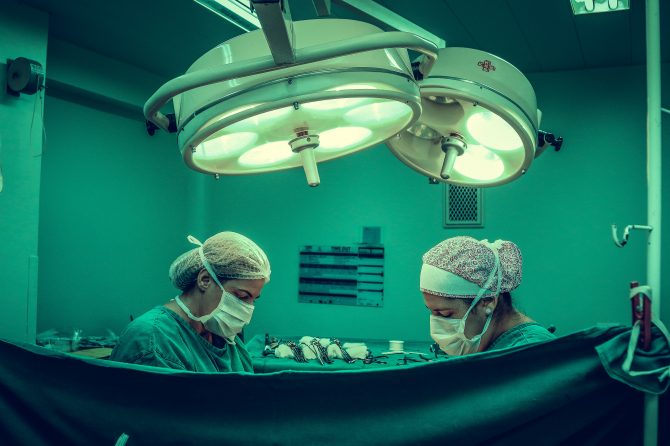 On 29 August 2019, a 33-year-old woman from Sofia was declared brain dead. This opportunity for organ donation, the eleventh one so far this year in Bulgaria, gave four people a new lease of life. This was made possible after the woman's family gave their consent for her organs to be donated to patients on the waiting list. On the next day, doctors at the University Multi-Profile Hospital for Active Treatment Aleksandrovska EAD successfully transplanted kidneys to two men from Sofia: one 30, and the other 63 years old.
The lungs and liver were allocated to Germany via the Eurotransplant organisation. Both transplantations were successful: the lungs were transplanted into a 30-year-old woman from Berlin, and a 64-year-old woman in a Hamburg hospital received the liver.
The Executive Agency "Medical Supervision" team, which organised and coordinated the donation, would like to offer our condolences to the donor's family and thank the teams of University Multi-Profile Hospital for Active Treatment Sveti Ivan Rilski EAD, Sofia, Lozenets University Hospital, UMPHAT Aleksandrovska, the Sofia Emergency Medical Service, and the General Directorate National Police.