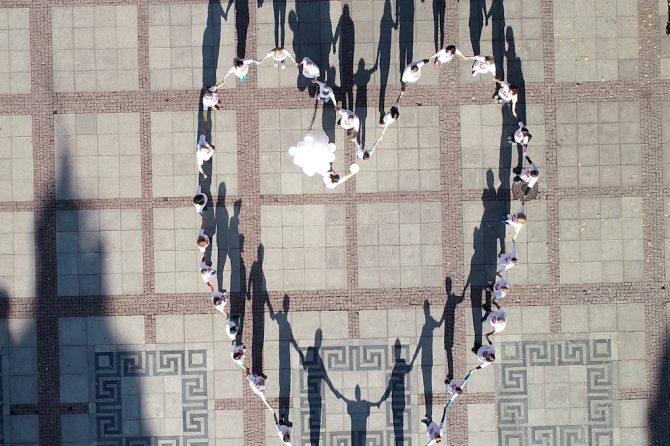 On the eve of the European Day for Organ Donation and Transplantation, the 13th organ donation so far this year in Bulgaria was performed at the University Multi-Profile Hospital for Active Treatment Sveta Marina in Varna. Thanks to the decision made by the family of a 53-year-old brain dead man, his organs were donated and transplanted into four people.
The two kidneys were successfully transplanted into a 58-year-old woman and a 50-year-old man at the Lozenets University Hospital. A 56-year-old man also got a new chance to live, receiving the donor's liver in the same hospital.
Since there was no suitable match for the donor's heart in Bulgaria, it was offered via Eurotransplant and was allocated to a patient in need of a new heart in a Berlin hospital in Germany.
The Executive Agency "Medical Supervision" team, which organised and coordinated the donation, would like to offer our condolences and deepest gratitude to the donor's family.
We would also like to extend our thanks to the teams of coordinators and transplant specialists at UMPHAT Sveta Marina in Varna and the Lozenets University Hospital.