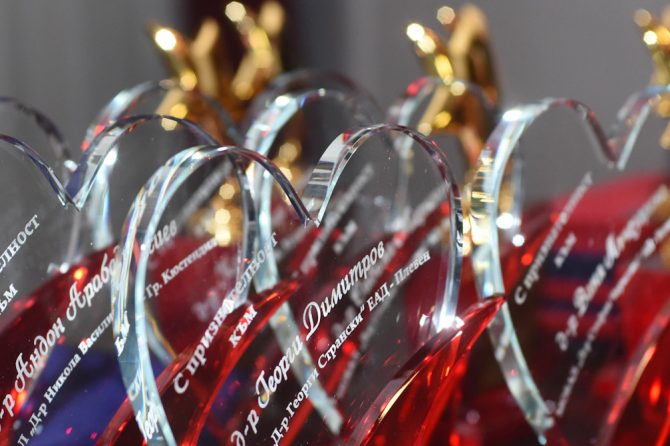 A new organ donation in Varna gave patients on the Bulgarian waiting list a chance to live. The family of 57-year-old woman who was declared brain dead decided to donate her organs to patients in need.
Professor Viliyan Platikanov's team at the University Multi-Profile Hospital for Active Treatment Sveta Marina in Varna successfully completed the donation, 15th for this year in Bulgaria.
A total of 41 people have been transplanted so far this year; 32 of them are Bulgarians and nine are citizens of other European countries. For the University Hospital in Varna, this was the third donation in the space of two months.
We offer our condolences to the woman's family and express our gratitude for their consent to donate her organs, a decision made in a difficult time.