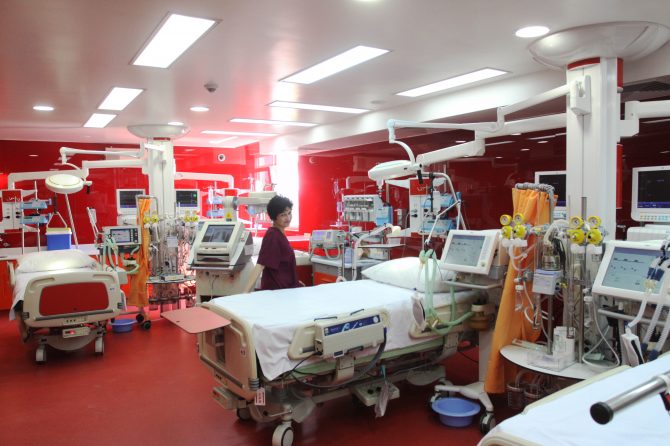 The third organ donation this year gave a patient in need of a liver transplant a chance to live. On 11 April 2019, a 47-year-old man from Asenovgrad was declared brain dead as a result of a traumatic brain injury. His family made the decision to donate his organs and give other people a chance at life.
The transplantation was performed at the Lozenets University Hospital, Sofia. The organ donation was coordinated by Executive Agency Medical Supervision jointly with the Ministry of Health.
We offer our condolences to the donor's family and would like to thank Dr Krasimir Binev at the University Multi-Profile Hospital for Active Treatment and Emergency Care N. I. Pirogov, the Sofia Emergency Medical Service, and Dr. Lyubomir Spasov's transplantation team at the Lozenets University Hospital.