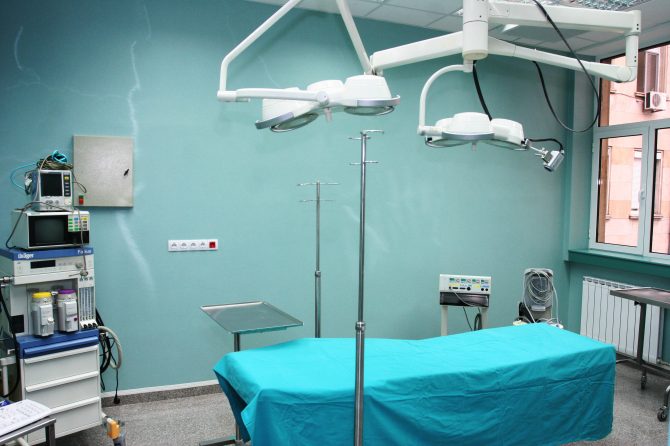 On 23 July, the family of a 67-year-old man from Veliko Tarnovo, who was declared brain dead made the noble decision to donate his organs to patients in need for whom transplantation is a new lease of life.
A team at the University Multi-Profile Hospital for Active Treatment Aleksandrovska performed kidney transplantations to two patients with chronic kidney failure – a 62-year-old woman from the Vratsa region who was on peritoneal dialysis, and a 51-year-old man from the Blagoevgrad region on dialysis.
These two recipients, out of a total of seven invited from the waiting list, were found to be the best matches for the donor's organs.
Currently, the transplanted patients are stable and recovering in the Anaesthesiology and Intensive Care Unit at UMPHAT Aleksandrovska.
The donor's lungs and liver were allocated to Germany via the Eurotransplant organisation, with the explantation performed in the Lozenets University Hospital by clinical teams from Hanover and Berlin.
We at Executive Agency "Medical Supervision" offer our condolences to the donor's family and extend our thanks for the difficult and noble decision they took in this dark time in their lives.
We would also like to thank the teams of the Multi-Profile District Hospital for Active Treatment Dr. Stefan Cherkezov in Veliko Tarnovo, the Veliko Tarnovo Emergency Medical Service, the Sofia Emergency Medical Service, UMPHAT Aleksandrovska, Lozenets University Hospital, and the General Directorate National Police, for their professional conduct and help.