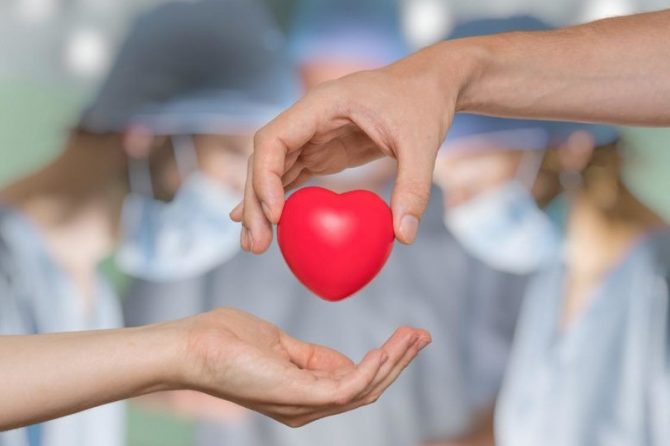 Early this morning, the University Multi-Profile Hospital for Active Treatment Dr. Georgi Stranski in Pleven successfully completed an organ donation procedure. The team, led by Dr. Georgi Dimitrov, sustained the donor for over 72 hours, thus giving three people a second chance to live.
After the donor was thoroughly tested, the organs were offered to European partners. This was the first time Bulgaria offered organs using the FOEDUS platform. A request concerning potential recipients for the liver and kidneys came from Greece. Early this morning, a Greek medical team performed the explantation.
The donor was a 39-year-old man. Despite the tremendous loss, his family made the difficult personal decision to donate his organs and help save the lives of strangers. The Ministry of Health and Executive Agency "Medical Supervision" would like to offer their condolences to the family of the deceased and thank them for their extraordinary gesture of compassion.
Bulgaria has been a member of the IT platform FOEDUS since 2019 – one of 11 EU Member States to have joined so far. The platform was launched with the support of the European Commission to enable efficient organ exchange.
Executive Agency "Medical Supervision"'s team extended heartfelt thanks to the Sofia Emergency Medical Service and the police escorts who helped ensure the donation was successfully completed.