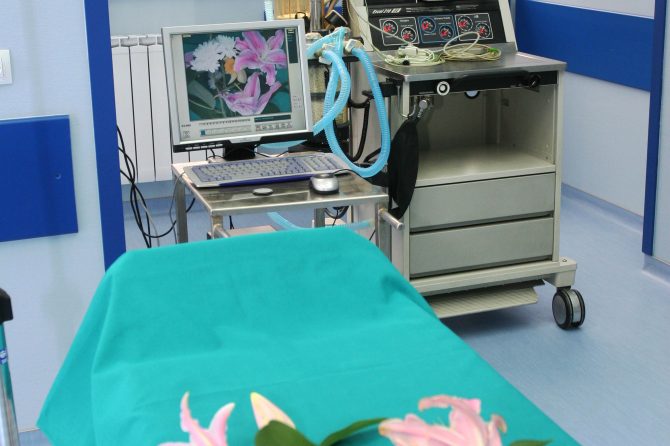 The tenth donation in Bulgaria since the start of 2019 gave rise to an opportunity for a lung transplantation. On 7 August 2019, a 51-year-old woman was admitted to the University Multi-Profile Hospital for Active Treatment in Burgas and was declared brain dead.
Immediate coordination actions established that there were no recipients on the Bulgarian waiting list who met the clinical criteria for transplantation, and so it was decided to offer the donor's organs to the Eurotransplant organisation. A suitable match for the lungs was found in Germany. On the following day, the organ was successfully transplanted into a 50-year-old woman in Hanover.
The Executive Agency "Medical Supervision" team, which organised and coordinated the donation, would like to offer our condolences to the donor's family and thank the teams of UMPHAT Burgas, the Burgas Emergency Medical Service, and the General Directorate National Police.