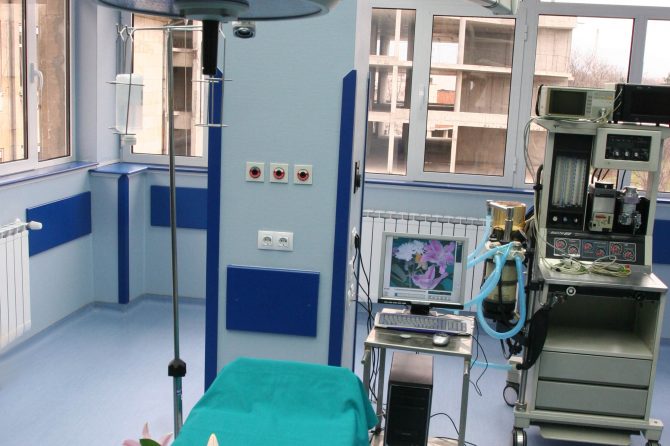 On Sunday, 14 July, the transplantation team at Multi-Profile District Hospital for Active Treatment Dr. Stefan Cherkezov in Veliko Tarnovo registered the seventh donation in Bulgaria for 2019. On the next day, three people received the gift of life.
The donor was a 63-year-old woman from Veliko Tarnovo who was admitted to the hospital's intensive care unit with a cerebral haemorrhage. This is the fourth donation for the city's hospital since the beginning of the year.
Despite the devastating loss, the family of the deceased made the difficult but noble decision to donate her organs and help save three people's lives. Two teams from the Lozenets University Hospital procured the organs at MPDHAT Dr. Stefan Cherkezov and the next day, 15 July, in Sofia, the liver was transplanted into a 54-year-old man, while a 54-year-old woman and a 57-year-old man received the kidneys – and all three received a new lease of life.
The Executive Agency Medical Supervision organised and coordinated the donation process with support from the Ministry of Health.
We offer our condolences to the donor's family and would like to thank Dr. Sibila Marinova and Dr. Vanya Lachezarova at MPDHAT Dr. Stefan Cherkezov, Veliko Tarnovo, the Veliko Tarnovo Emergency Medical Service, the Sofia Emergency Medical Service, and the transplantation teams at the Lozenets University Hospital.