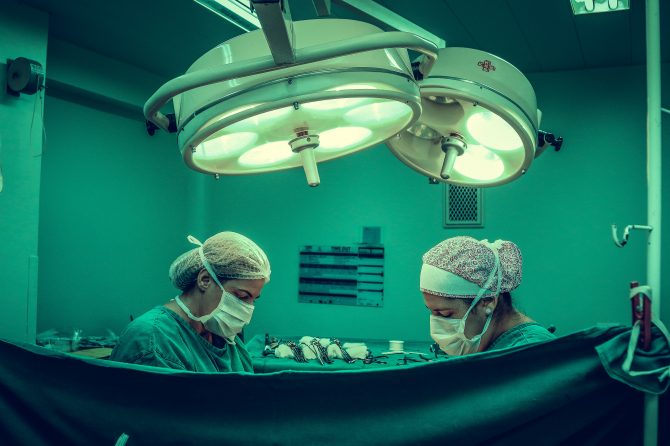 The first lung transplantation in Bulgaria took place in the Lozenets University Hospital. The surgery was performed by Professor Lyubomir Spasov, in collaboration with a team of German specialists. The recipient was a 70-year-old man.
The family of a 40-year-old woman from Varna who had been declared brain dead gave the gift of life to 5 different patients. Despite this difficult time in their lives, they decided to donate her organs.
Apart from the lungs, the two kidneys were also transplanted in the Lozenets University Hospital.
The lung transplantation gave a new lease of life to a patient from the Military Medical Academy waiting list.
The heart was transplanted in Croatia, as there was no local recipient.
The staff at the Ministry of Health and Executive Agency "Medical Supervision", who coordinated the organ donation, would like to extend their heartfelt gratitude and appreciation to the donor's family and to the medical teams who performed the transplantations last night.
We offer our condolences to the deceased woman's family who gave five strangers a chance to live.